GET YOUR HANDS
ON THESE
Great deals on many gloves
You can find many deals on our gloves throughout
this store
SHOP NOW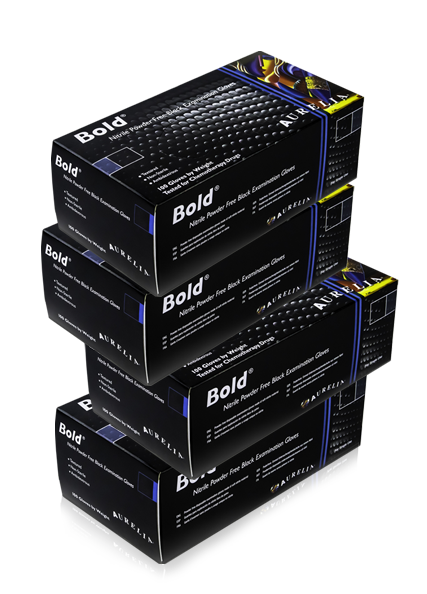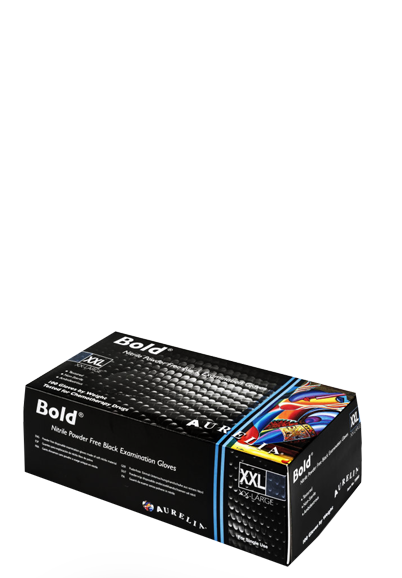 You name it
we brand it
We now provide branded corporate
workwear for a wide variety of clients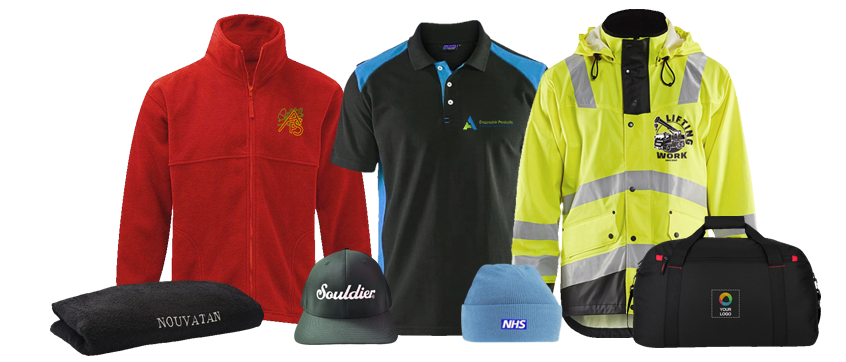 Discover Now

We've got
the whole lot covered
Discover why we're one of the UK's leading suppliers of PPE to a wide variety of industry types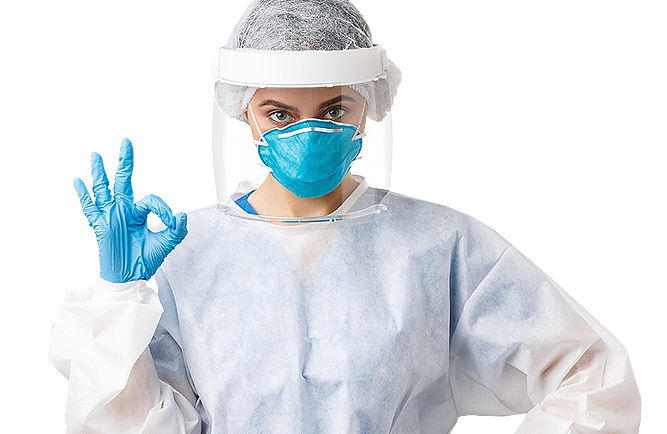 Discover Now

hands up
if you need gloves
Discover why we're one of the UK's leading suppliers of Aurelia® Disposable Gloves
Discover Now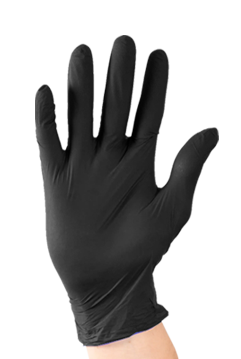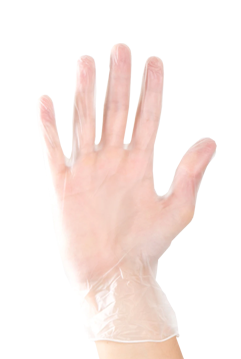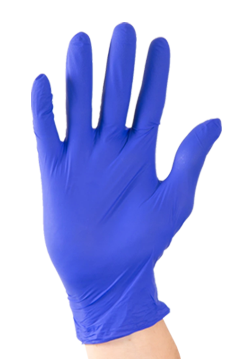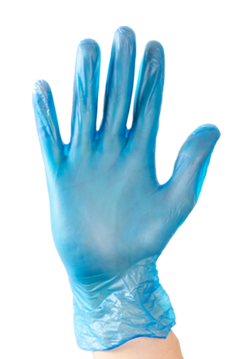 Win-Dispensable
products you can't be without
Discover why we're one of the UK's leading
suppliers of hand cleaning & sanitising products
Discover Now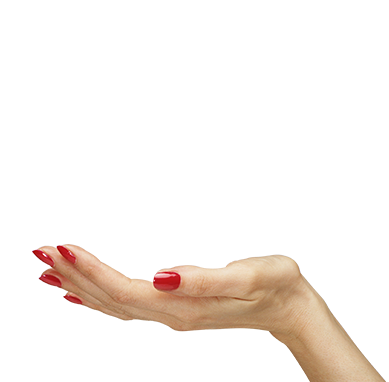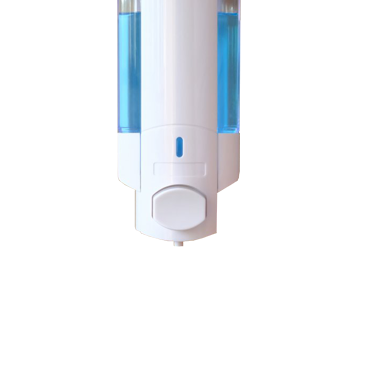 Tools of the trade
Aurelia® Ignite® gloves
Discover why we're one of the UK's leading
suppliers of Aurelia® Gloves to the motor trade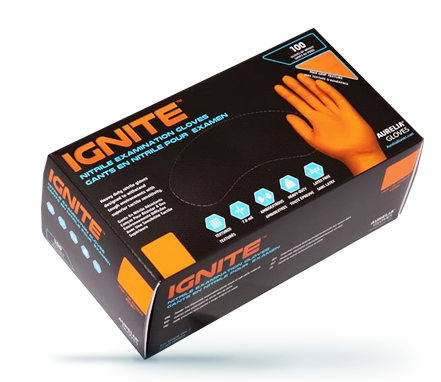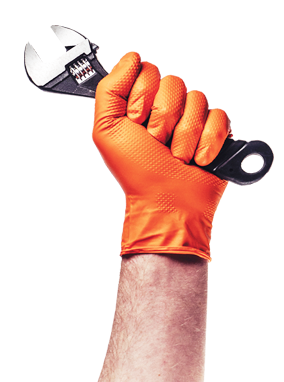 Discover Now
With over 15 years' experience in the disposable product markets our team at A1 Disposables are committed to supplying quality products, a personal and professional service and ensuring competitive prices.
A1 Disposables distributes and supplies medical grade latex, nitrile, vinyl and synthetic gloves. We also have a large range of paper items such as centre feed rolls, toilet tissue, hygiene rolls and paper towels as well as cleaning and personal care products. Our well-known identified branded goods together with an economy priced range enables our products to fit all requirements. We are continually advancing and increasing our products whilst ensuring our costs remain advantageous.
We do this by balancing service and quality as well as a knowledge of your markets and health and safety laws.
We offer FAST delivery across Mainland UK on many of the products in our store. View our delivery terms for costs and options